CCRA S Corp Filing Resource Exclusively for Members
As advised by CCRA's employment attorney during our AB 5/Labor Code webinars, there is an advantage to court reporters establishing an S Corp in order to maintain your independent contractor status. CCRA is excited to unveil an exclusive members-only benefit providing easy options to become an S Corp.  We have partnered with attorney Daniel L. Olsen to create a process that will make your transition to an S Corporation seamless!  
Members-Only Pricing
$499 Do-it-Yourself Packet
$1,750 Full-service S Corp filing by Daniel L. Olsen (Regularly $2,500)
Need extra advice? – Members receive a reduced fee to consult with attorney Daniel L. Olsen for the special member rate of $225 per hour (Regularly $350 per hour)
About Daniel L. Olsen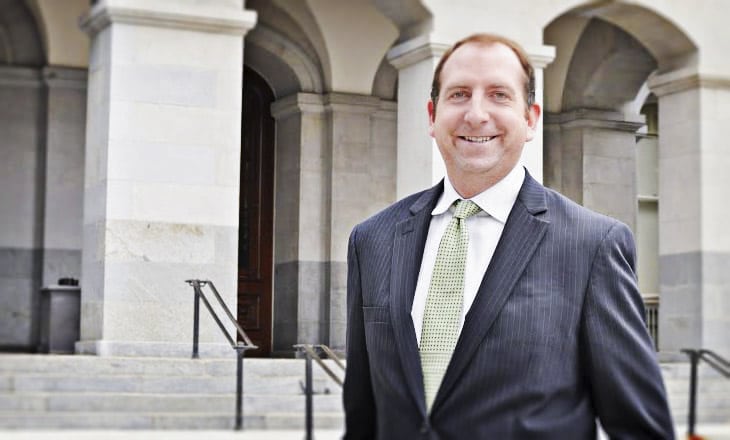 Focusing on strong communication skills, proven legal strategies and good old fashion hard work has established Attorney Daniel Olsen as one of the best lawyers in Northern California. This strong work ethic has resulted in Dan being named multiple times to Sacramento Magazine's Top Attorneys list.
Born in Concord, California, Dan is a lifelong Northern Californian who has called Sacramento home for the last two decades. His hard work and dedication to education has allowed Dan to proudly say he is an alumnus from three top academic institutes in California, University of the Pacific McGeorge School of Law, UC Davis, and De LaSalle High School in Concord.
Not a member of CCRA?  Join now to take advantage of this exclusive benefit!